-->
So for those of you who don't know, I am a big fan of
Castle
, which airs on ABC. I tend to turn on the t.v. about five minutes early so that Nathan Fillion and I can maximize our time together.
Turning the t.v. on earlier does lead to one unfortunate thing--I always catch the end of The Bachelor. And do you know what happens at the end of that show each week? Each girl who stays gets a rose. Please enjoy this ridiculous image of a rose.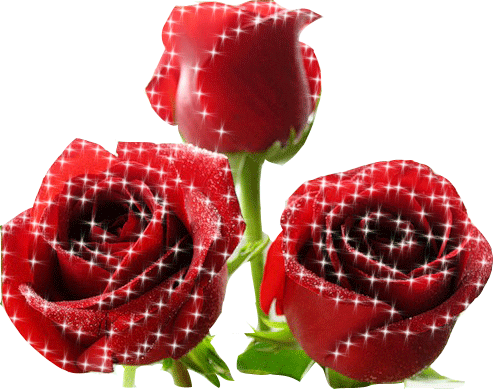 Personally? I think they're doing it wrong. A lot of people on the show seem to get caught up easily in drama, which is probably why they get selected.
And of course, there's
The Bachelorette
. I don't know if the dudes on that show get roses or what, but if I ever became
The Bachelorette
, I'd do the dudes a favor.
I'd give them books. So here's my list, made with the assumption that
The Bachelor
lasts 10 weeks. And yes, sharing this on Valentine's Day was totally planned. It felt fitting.
Week 1
Who among the guys at least takes a peak at the bestsellers? It'll be interesting to see who says, "Oh, phew, I've read this" and who says "Ew, we have to read?"
Week 2
I can see a lot of guys getting a kick out of Ryan Dean West's character like I did. I want to see how they respond to him.
Week 3
There is so much awesome stuff to discuss in this book. I'll be curious to see what discussion points my theoretical bachelors bring to the the table. If they see no literary merit they may have to get the boot.
Week 4
Killer water horses sounds like a pretty random topic, I know. But I want to find out how the guys feel about animal treatment, which I think I can get an idea of from discussing this. I mean, as someone who lets 80 lbs of yellow lab sleep on my bed, I care about animals being treated well.
Week 5
I don't know if I'd expect everyone to make it through this one, but I'd like to know how they all feel about romantic comedies. I do enjoy them now and again myself.
Week 6
I decided to give them something a little more action packed. This is a fantastic science fiction/dystopian novel and I can't wait to see how the bachelors would discuss Ness's treatment of gender.
Week 7
A nice, funny read to see what kind of a sense of humor everyone has. This one will also indicate what kind of a grasp on pop culture everyone has.
Week 8
By this point it's time to toss a different genre. Who's ready for a gutting and amazing historical novel?
Week 9
Week 10